Telefone Media is a merger of a several services falling under the telecom sector. Our needs are the certainty and the most astounding nature of services, we allude to the whole substance of totally legitimate merchants who work in the telecom administrations zone only with us. Our prosperity is driven by our kin and their unrelenting concentrate on the most proficient method to give best services & coming about the right route by working dependably, executing with magnificence, applying on-time request and great dealings with the clients for beneficial development.
Telefone Media is one of the global telecom organizations that direct business around the world. The services we offer are international & domestic premium rate numbers, wholesale routes, soft switch & VOIP billing solutions.
With our premium rate number solutions you can operate services like voting lines, conferencing, live chat, dating lines, educational and informational services to name a few. Through these premium rate solutions we offer you a payout for each and every minute of traffic that these numbers receive.
If you own voice content then get in touch with our sales team to receive the latest premium rate number solutions offers along with our access list. Signing up for your new numbers is quick & easy usually only takes up to 24 hours to process.
For more information reach us at [email protected] or connect with us through (links) :  FB, twitter, Google +.
We also provide 24X7 support on skype : telefonemedia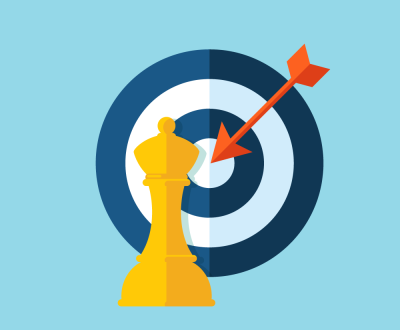 Telefone Media is a worldwide supplier of telecom services. Our rapid framework,…