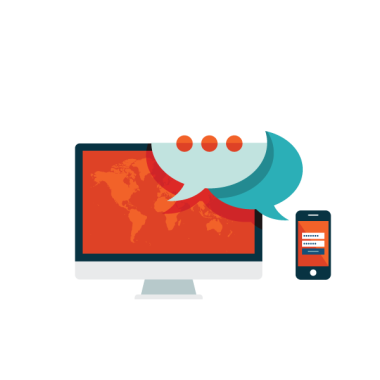 Infrastructure
We have astounding soft switches with most recent models.
Generate extra revenue with our Premium rate numbers
Architecture of Telefone Media is supported by a number of dedicated servers spotted at various locations across the globe. The client-server architecture enables us to accept requests from the client and giving responses accordingly.